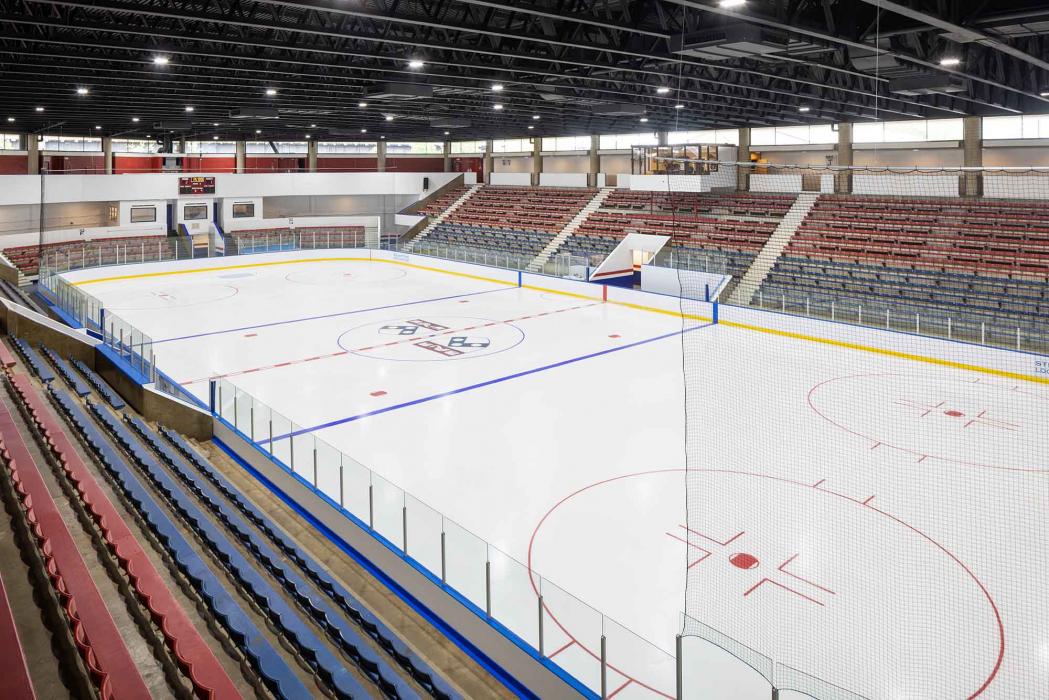 WELCOME TO THE PENN ICE RINK
The Class of 1923 Ice Skating Rink has served the University of Pennsylvania and Greater Philadelphia communities for over 50 years. We host collegiate hockey events, as well as public skating, parties, and other fun and unique public activities.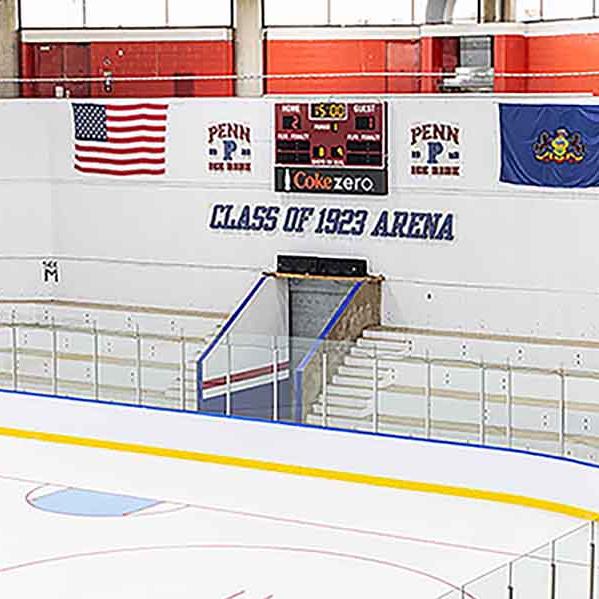 Get in the spirit with our Holiday Skate
The rink is hosting a Holiday Skate on Sunday, Dec. 17 from 1 - `11 p.m. Admission is free when you bring a toy to donate to Toys for Tots.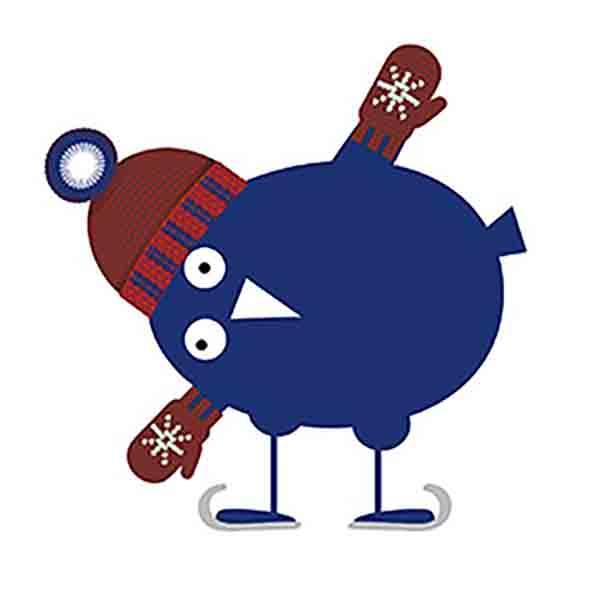 Come skate with us
View our schedule and register for Public Skating, Freestyle, and Open Hockey.  Preregistration is recommended.